Here you'll find a collection of Mike's climbing routes, lifetime achievements, Film titles, Magazine articles, books, and links.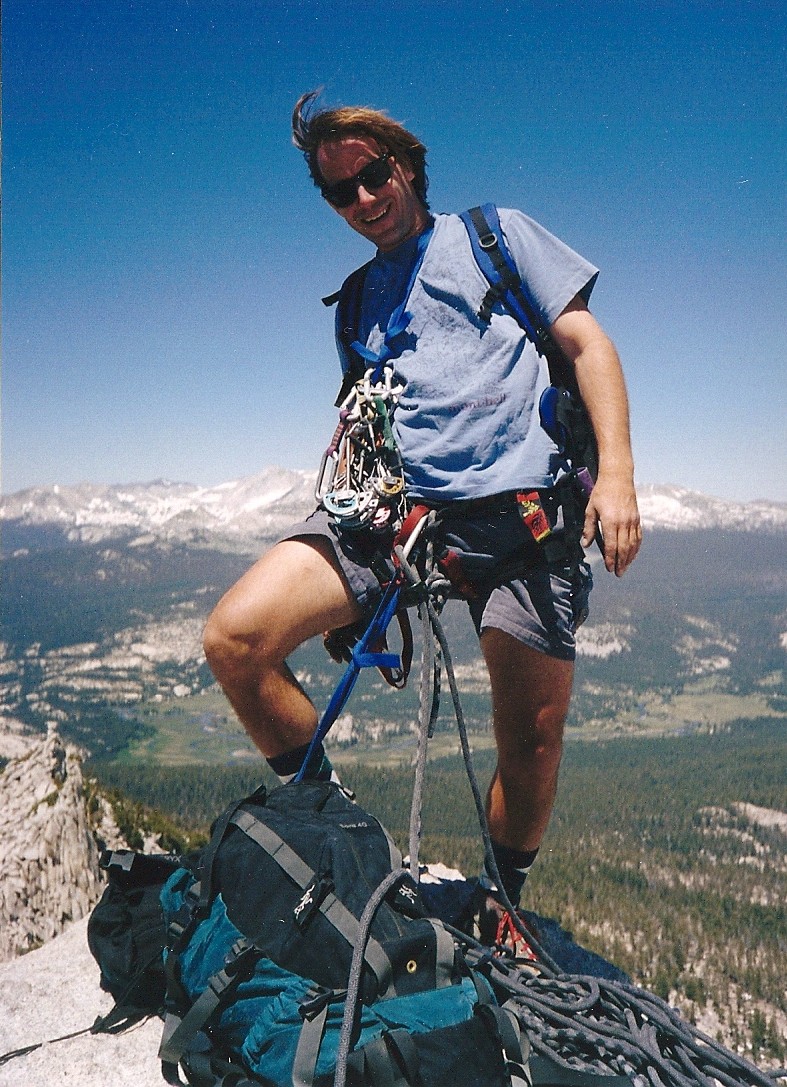 Mike on Cathedral Peak
Read the obituary written by climber and long time friend, Doug Robinson.
Posted Under: Climbing
"spent a lot of good times climbing with mike. From El cap to fa's in the sierra , gorge,rock creek, and Az. Lots of laughs and sillyness with the murrys' . Rip stressmurry. Paul"
-paul linaweaver
hilton crk, ca